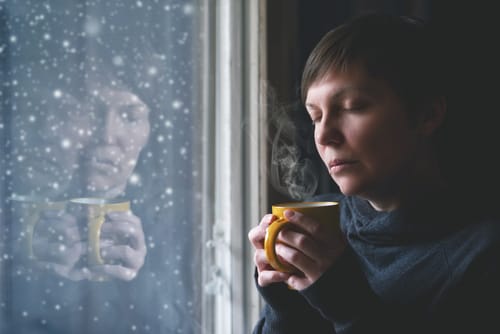 Why Eating Ginger Can Be Great for Your Health
Ginger is a plant that is mostly cultivated for its root, an ingredient in cooking and baking. Ginger also decreases inflammation, stimulates digestion, and suppresses your appetite. That is why some people believe ginger can be used as a weight loss supplement. Explore how ginger is used for weight loss benefits and how to use it for best results in your life.
Weight Loss
Ginger contains compounds called gingerols and shogaols. These compounds stimulate several biological activities in your body when you consume ginger. Research indicates obesity can bring oxidative stress and inflammation. Oxidative stress is caused by damage from free radicals in the body. Antioxidants in ginger help control free radicals and its anti-inflammatory properties may counter inflammation. Properties of ginger don't address excess pounds, but they do help prevent cardiovascular damage and other side effects of being overweight while you work to bring your weight to a healthy number.
Ginger and Lemon for Weight Loss
When you put ginger and lemon together, they work together to boost your body. Lemon juice may act as an appetite suppressant, in addition to containing high amounts of vitamin C. It can help to add a squeeze of lemon to ginger tea or ginger drink. This might help keep you hydrated and feeling fuller longer, improving weight loss efforts.
Apple Cider Vinegar and Ginger
Apple cider vinegar has weight loss properties of its own. Using it with ginger may boost the antiglycemic and antioxidant effects of the ingredients. Apple cider vinegar brings powerful probiotics into the mix, to improve your gut health as you work to lose weight.
Green Tea and Ginger
Green tea has weight loss properties of its own. It is a popular ingredient in weight loss supplements because of evidence it can speed metabolism. When you use green tea and ginger for weight loss, you can add ground ginger to hot green tea. You may steep ginger tea bag and a green tea bag together to brew something that is not overpowering.
Ginger has many other benefits for health. It helps regulate cortisol, increases regularity of bowel movements, improves memory and brain function, improves immune system function, and is a great addition to your diet, in moderation. If you are worried about adding it into your diet, it would be wise to speak with a treating physician or psychiatrist who can help you understand how to handle this with your diet.
The Palmetto Center is based on a Therapeutic Community model. We help people learn how to live free of addiction. Our community support provides structure while trained counselors offer life skills training and therapeutic techniques to help you move past addiction. Our program provides special focus for professionals including chiropractors, nurses, doctors, lawyers, and more who need help with addiction recovery. Call us to find out more: 866-848-3001.