Although overcoming drug and alcohol addiction is not the easiest process to go through, it is definitely worth it in the end. Learning about the differences between detox centers and rehab centers can help you to see the importance of both and help you better understand which one may be a good starting point for your road to addiction recovery.
What is a Detox Center?
To understand what a detox center is, you must first know what the process of detoxification is. Detoxification is a medical intervention process that aims at helping an individual with substance abuse problems through the acute withdrawal experience as safely and comfortably as possible. A detox center is a medically supervised facility that handles symptoms related to drug detox. On average, a detox treatment program will last around three to ten days.
At a detox center, medical professionals are there to personalize treatment for each patient according to their needs. It is important to note that detox programs will depend on the severity of the patient's addiction. For mild addiction cases, the patient may only have to attend regular meetings with a treatment professional; however, in more severe addiction cases, the patient may need to be fully monitored by the medical professional.
There are two types of detox centers that you may choose from: outpatient detox centers and inpatient detox centers. Outpatient facilities consist of patients receiving their treatment during the day and returning to their homes each night. These facilities are best implemented for those who have mild addictions or for those who have a strong support system at home. Inpatient detox centers, on the other hand, are recommended for more severe cases. These inpatient facilities provide full-time supervision by treatment professionals.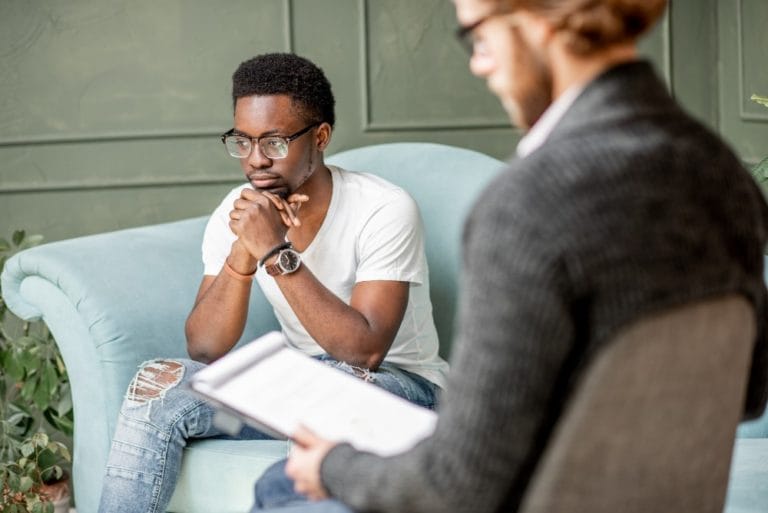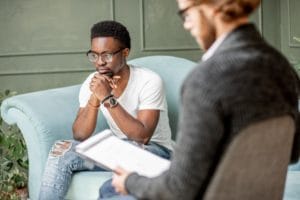 What is a Rehab Center?
Rehab is counseling and education focused on helping individuals address their psychological dependence on drugs and alcohol. The goal of attending rehab is to treat any underlying factors that may have caused the patient's addiction in the first place and to help replace their negative habits with better habits and coping skills to allow them to maintain their addiction recovery and thrive.
Although the majority of patients in rehab attend residential treatment, some programs have the option of outpatient treatment. In a residential/inpatient rehab program, the patient will live at the treatment center 24/7 and will have access to 24-hour medical and emotional support; this 24-hour care can be the difference between relapse and recovery. On average, an inpatient program can last anywhere from 28 days to 6 months.
Alternatively, outpatient rehab treatment consists of a less restrictive treatment regimen and usually only requires the patient to visit a local treatment center 10 to 12 hours per week. Outpatient rehab counseling sessions tend to focus on drug abuse education, individual and group counseling and teaching the patient how to properly cope without their drug. Outpatient rehab, on average, lasts anywhere from 3 to 6 months.
Start Your Road to Recovery Today
If you still aren't sure about how the recovery process works, no need to worry. Here at Palmetto Addiction Recovery Center, we understand how nerve-wracking or intimidating it can be to start your addiction recovery journey and our team of professionals is here to help! Our recovery centers offer several different recovery programs to choose from, including residential treatment, professionals program, medical detox, intensive outpatient treatment, relapse track, 3-day evaluation, and a family program. If you or someone you know is struggling with substance addiction, call our office today at 318-728-2970!