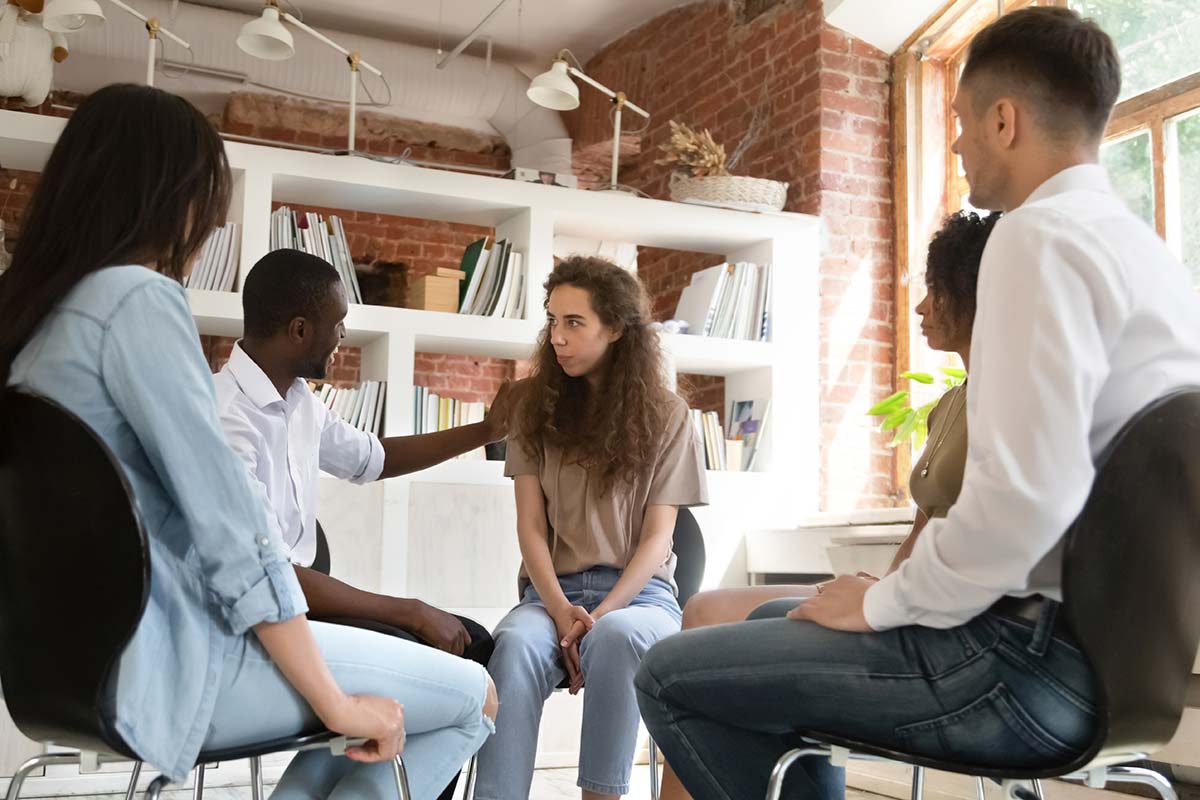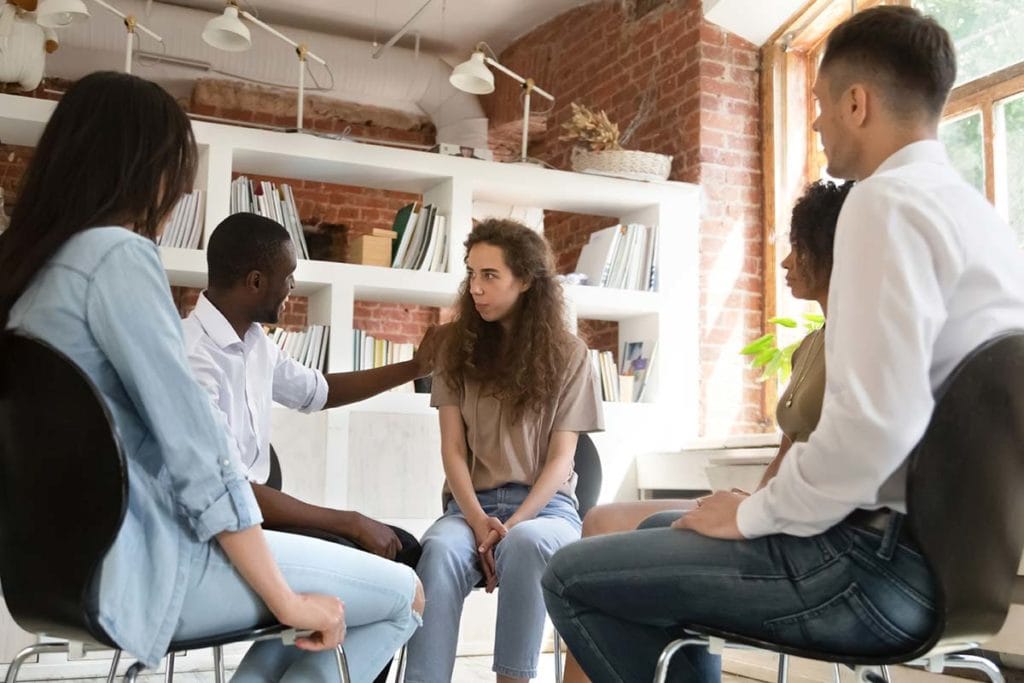 For people with drug abuse problems, rehab is the best answer. Once they finally decide to get help, they usually have many questions. One question that most people ask is, "What to bring to rehab." All treatment centers have different policies, but below is some general information about what most rehab centers allow.
Why Do Rehab Centers Restrict What People Take?
It's important for people to understand why rehab centers restrict the belongings that they take into treatment. They have to keep the safety, well-being, and privacy of their clients in mind. Items that jeopardize any of these values can't join clients in rehab. Of course, all facilities have different ideas of what puts people at risk. As a result, each facility has a specific list of items that residents can and can't bring with them. It's important to contact the staff to find out which items the center allows and which ones it doesn't.
What to Bring To Rehab
In most cases, facilities encourage people to bring personal hygiene items such as shampoo and toothpaste. It's also a good idea to take multivitamins, laundry supplies, and a small amount of cash. Most places require that they disclose how much money they have on them as well. In some cases, facilities let people bring a standard, over-the-counter medications. However, these drugs must remain unopened and new. They also need to bring prescription medications for health conditions such as heart problems or diabetes. Some of the over-the-counter drugs that rehab centers usually permit include:
Milk of magnesia
Nicotine patches
Ibuprofen
Maalox
Melatonin
Imodium
Keep in mind that some places keep these medications under lock and key for their clients. In these situations, the clients have to ask rehab staff for the medicines to take them.
Rehabs Supply Some Items
When thinking about what to bring to rehab, Residential rehabs supply their clients with some items. For example, an alarm clock is a must-have item during rehab, so some facilities supply them. If clients want to know if a place offers certain items, they need to call beforehand.
Items That Most Facilities Don't Allow
Most places don't allow people to bring cell phones or laptops into treatment. In some cases, they allow handheld gaming devices, but this policy varies between establishments. The goal is to prevent people from bringing devices that distract them from recovery. Preventing people from bringing cell phones also keeps them from reaching outside contacts.
Let Us Provide Rehab for You
If you're in need of substance abuse treatment and need to know what to bring to rehab, turn to Palmetto Recovery Center. We provide treatment for both young adults and adults. Unlike some rehabs, we provide both detox and rehab services. Some of the unique programs that you can find here include:
Find out how the right rehab makes all the difference and what to bring to rehab in Lafayette, LA. Contact our expert staff anytime to start down the road to recovery. Call us at (866) 848-3001 for more information.