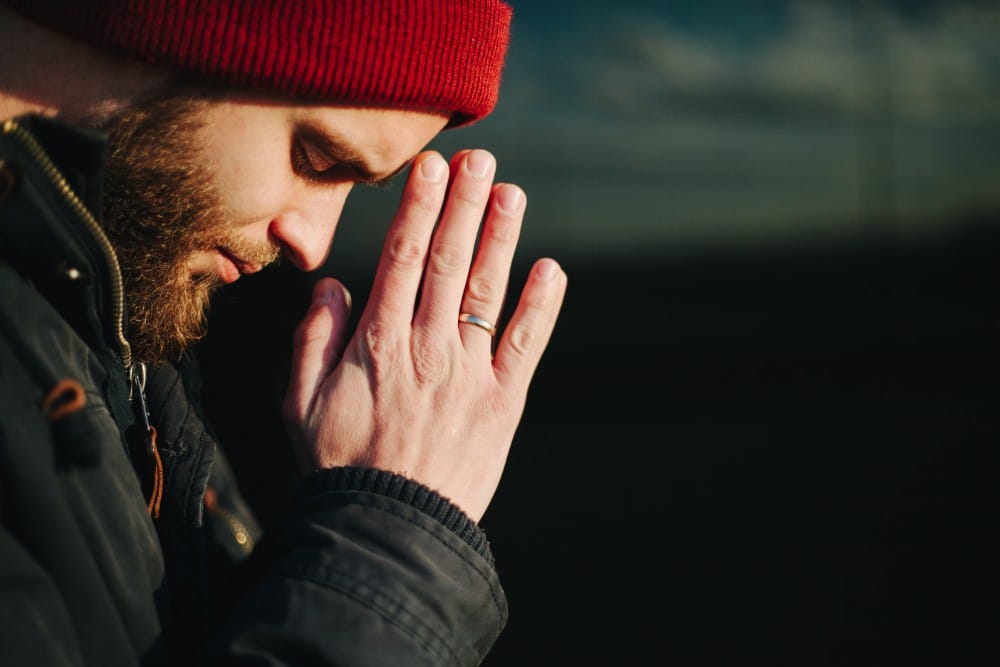 What is the Role of Spirituality in Addiction Treatment?
Spirituality looks different for everybody in recovery. Some people prefer to think about it in a deeper, more religious sense, and others are wanting to find other means of incorporating spirituality into treatment. Recovery from addiction is an emotional, physical, and spiritual transformation. When you take time to think about the role of spirituality in recovery, it is important to think about how you see yourself as a spiritual person and how you want to support your journey forward. Because it is a deeply personal experience, it will look different for everyone.
Spirituality
The role of spirituality is focused mostly on the role of a higher power in a person's recovery. Healing is deeply internal and depends a great deal on each person's past and present beliefs and practices. It may also depend on how they view bigger questions about the meaning of life, purpose, and how they understand themselves in the greater scheme of the world at large. Religion is not inherently a part of spirituality. It can be a guiding force in a person's life and help them move beyond the confines of addiction and grow into a healthier version of themselves.
Addiction's Role
When people struggle with addiction, it can deeply damage their sense of self and spiritual core. Suffering becomes isolating, and it feels like nobody else understands what you are going through. Even with recovery, many people struggle to gain a sense of themselves. Looking for a new purpose and sense of direction in recovery is key to stepping onto the path and moving step by step into the future.
Role in Treatment
The role of spirituality in addiction treatment focuses on supporting a person's development and internal transformation. It means not looking to yourself to do the work of healing from addiction. Spirituality provides motivation to keep moving forward and define yourself by a new set of principles and values to guide your life. The power of spirituality can help you heal old wounds and trauma to begin moving forward in the present. Recovery framework and spiritual processes are an essential part of addiction recovery because it allows people space to grow on their own and find a way to heal on an individual journey only they alone can take. However, they can find other companions and friends for the journey who are also willing to stand alongside them as they walk through recovery together.
The Palmetto Center believes in the power of transformation for each person who walks through our doors. Through nature, addiction recovery programs, and supportive services, we offer a healing space for you to rest and recover. Our program provides special focus for professionals including chiropractors, nurses, doctors, lawyers, and more who need help with addiction recovery. Call us to find out more: 866-848-3001.