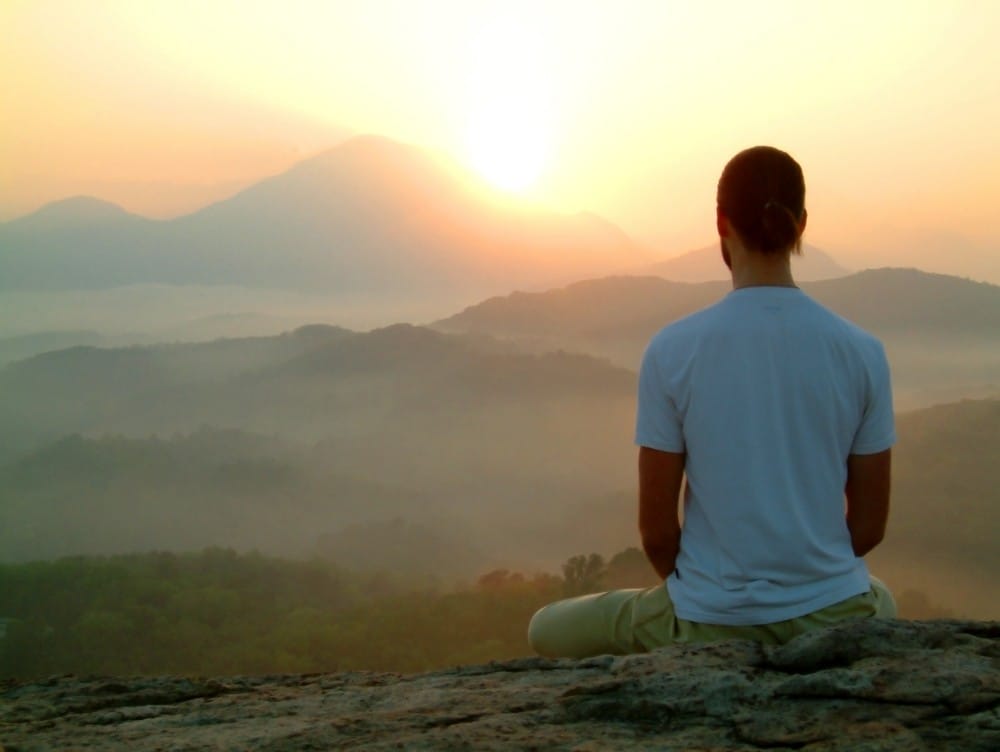 What Are Some Breathing Exercises for Immediate Stress Relief?
Breathing exercises are often recommended as a form of stress relief. There's a good reason a person may see breathing exercises recommended for stress relief all over the place right now. There are some tried and true strategies and there are some that are more new age that take some getting used to putting into a daily routine.
Benefits of Breathing Exercises
Breathing exercises bring wonderful benefits because they reverse a stress response. If chronically triggered, it can lead to chronic stress. This may wreak havoc on the body. Breathing exercises can be said to bring the overarching benefit . purposefully slowing breathing down has been shown to trigger some powerful states of relaxation and raise body temperature. Breathing therapy has been successfully applied in the treatment of tension, burnout, sleeping issues, and other challenges.
Breathing Exercises to Try
When you experience stress over and over, breathing exercises can help you respond in a more relaxed way. Proactive strategies can change your lifestyle to eliminate stressors. Changing conditions at work can prevent work stress or develop communication skills to combat relationship stress. It may be more effective to use breathing exercises when you experience daily stress. Some exercises to try:
Deep breathing exercises focused on what you feel and hear

Try some karate breathing exercises. Try sitting either cross-legged or knees underneath. Close eyes, take a deep breath and experience hope and a lifting of your mood.

Breathing and bath meditation. Focus on getting into the bath when you have uninterrupted time. Use aromatherapy that can help with bringing your sense of smell into the experience.
When trying to relax, it helps to build an environment free of distraction. Stress relief will be more apparent when you are able to find quiet spaces in nature, outside, with friends, or in a meditative space at home. The key is to find a space that helps you and gives you a sense of peace in the end. The key is to find ways of building this into your daily routine and find a space that works for you on a consistent basis.
The Palmetto Center is based on a Therapeutic Community model. We help people learn how to live free of addiction. Our community support provides structure while trained counselors offer life skills training and therapeutic techniques to help you move past addiction. Our program provides special focus for professionals including chiropractors, nurses, doctors, lawyers, and more who need help with addiction recovery. Call us to find out more: 866-848-3001.