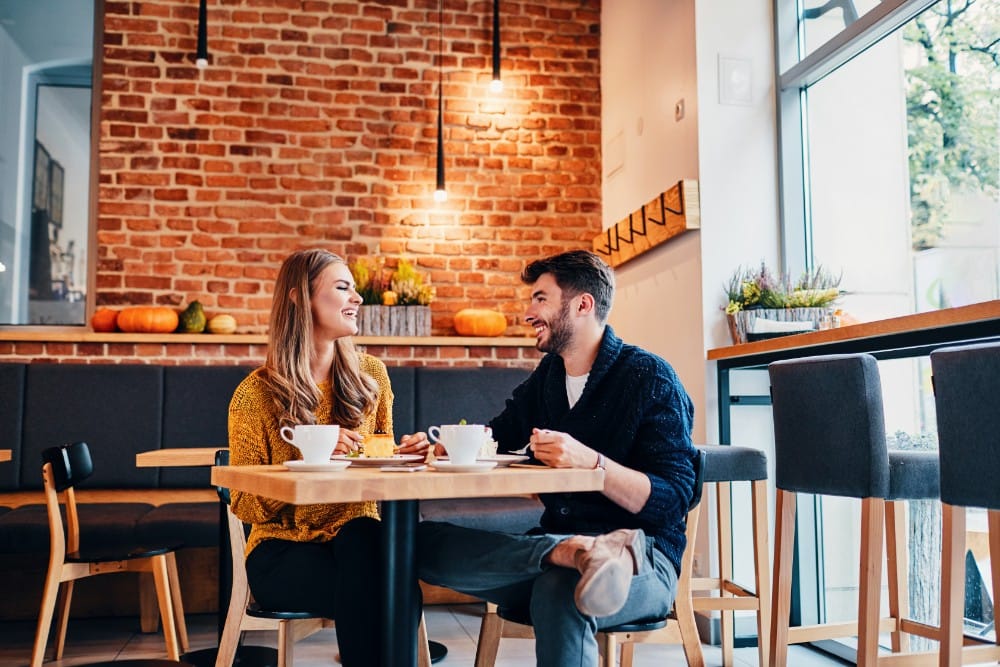 These 6 Effects of Caffeine Might Surprise You
Caffeine can have surprising effects on people's lives. It may be good for people to some degree, but it can also be detrimental to their health. Some people are surprised by the effects of caffeine on the body. It helps to have a list of ways caffeine is experienced in the body to know how it may impact a person's health. 
Drinking Too Much
Most adults can drink around 400 mg safely. This is about two to four cups. The lighter the roast, the higher the amount of caffeine. Getting extra coffee by going for a darker blend will disappoint people who want more caffeine. Too much caffeine can make a person jittery or not feel well. While most people want a pick-me-up in the morning, they also don't realize there are consequences to taking in too much caffeine. 
Quick-Acting Substance
Caffeine is relatively quick-acting in that it can cause stimulant effects within an hour of consumption. It can wear off within five hours. This is why people skip dessert coffee before bed if they don't want to stay awake all night. Caffeine is a substance that keeps people up and going, but it can cause harm to the person's overall health at some point. 
Habitual Coffee Use
Therapists who work with the DSM IV state habitual caffeine use is not a formal disorder in the manual. The World Health Organization categorizes caffeine as a stimulant. More studies are needed on this, but stimulants can be detrimental to a person's health by wearing out parts of their body over time. The average American drinks 3.5 cups of coffee each day. Lots of people think espresso is what has more caffeine, but too much every day can lead to habitual use, which can be dehydrating, harm the mind, and take its toll on the body eventually. 
Finding Help
People who drink too much caffeine may be under stress or finding they need a release from the world at large. Enjoy coffee in moderation, as it is necessary to do with any type of drug or medication. While people think it is a mostly harmless substance, the reality is this substance is not that harmless and actually can burn out a person's adrenal glands, cause excess fatigue over time, and create health issues down the road. Often, people who drink a lot of caffeine may also smoke, which has increased risks for people who do it long term. The key is to seek help for anything that feels like an addiction. There is hope for addiction, but it takes asking for help to get what you need so you can be healthy again. 
The Palmetto Center is based on a Therapeutic Communty model. We help people learn how to live free of addiction. Our community support provides structure while trained counselors offer life skills training and therapeutic techniques to help you move past addiction. Our program provides a special focus for professionals including chiropractors, nurses, doctors, lawyers, and more who need help with addiction recovery. Call us to find out more: 866-848-3001.