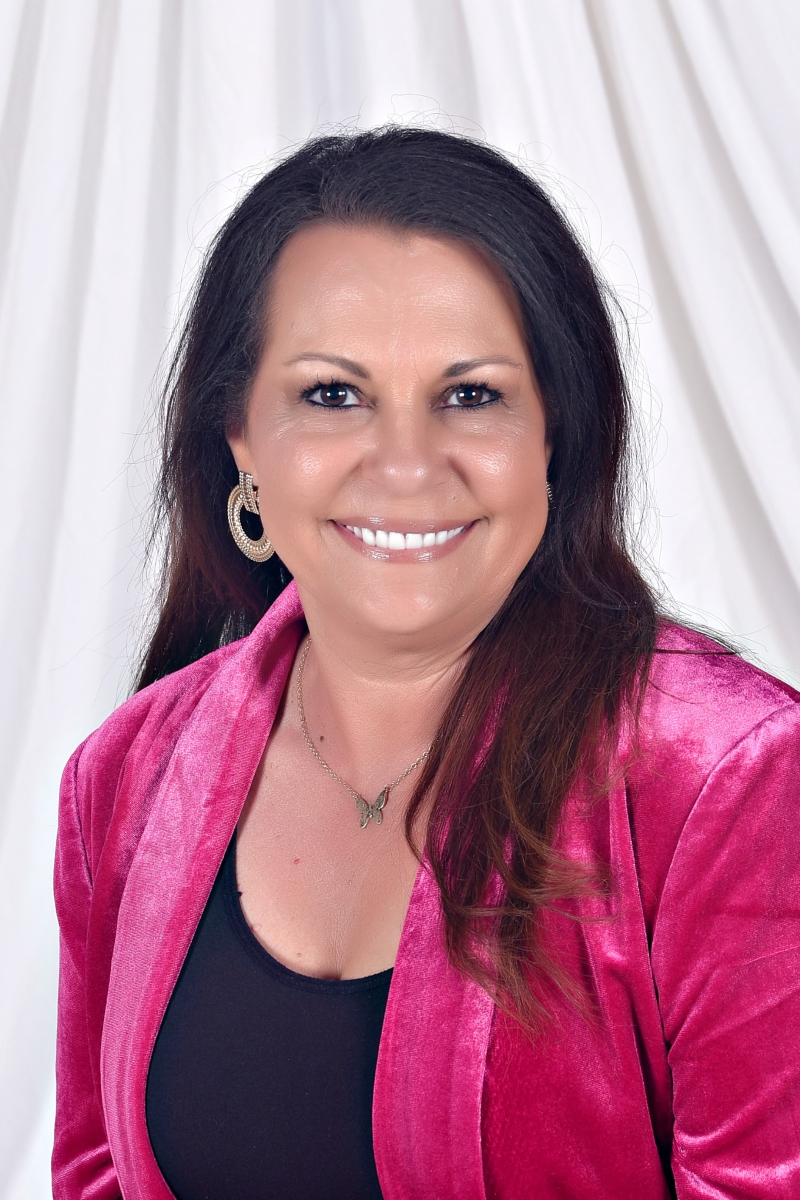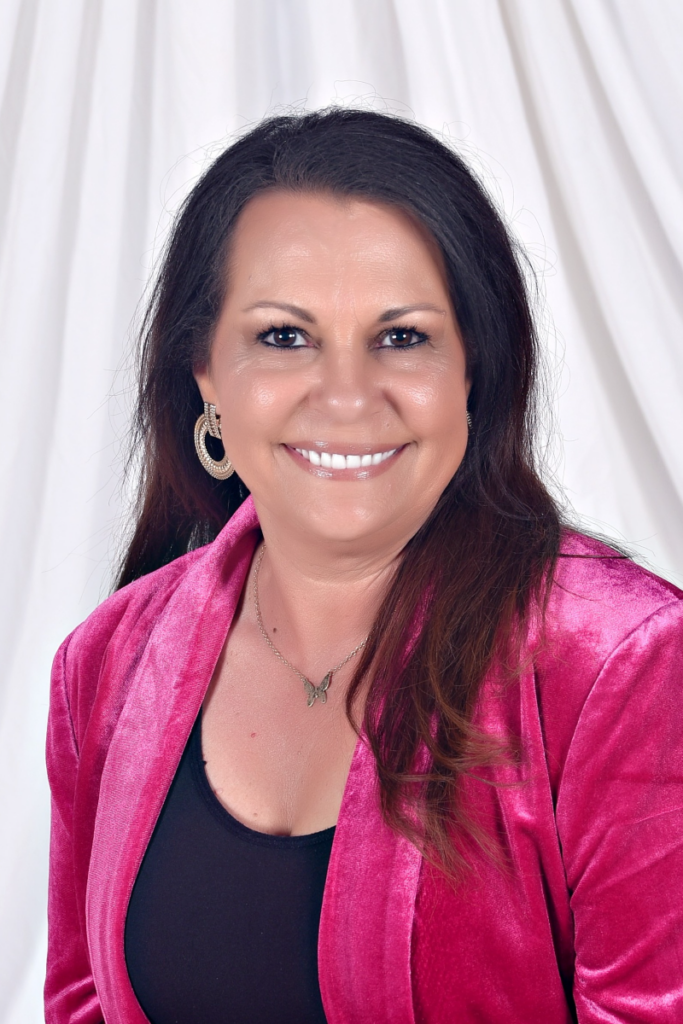 Marla Lapeyronnie is a Registered Addiction Counselor and a Certified Grief Specialist. She is licensed by the State of Louisiana Addictive Disorder Regulatory Authority.
Marla began her career 8 years ago working inpatient and outpatient substance abuse. She has had the privilege of working in a variety of settings, including working for the Lafayette Parish Sheriff Office where she worked with the incarcerated population in a Rehabilitation Diversion Program.  Interventionist, including individual and family interventions, and grief therapy.
Marla holds a seat on the Board of Directors for the Louisiana Association on Compulsive Gambling where she currently serves as Secretary. Marla has done volunteer work at Maison De Mere, a home for teenage runaway girls. She is also a mentor for the Louisiana Youth Challenge Program. She has provided workshops at treatment centers and conferences.
Marla utilizes a cognitive behavioral approach focusing on the here and now. She helps clients to see that what they are currently doing is either bringing them closer to or farther away from lasting changes needed for a successful recovery. Marla incorporates grief therapy as well as her experiences in personal recovery to help clients walk out of the darkness of addiction and be set free from the bondages of self. She believes that every addict and alcoholic that sits in front of her deserves an opportunity to recover and live a different life.
IOP Address: 345 Doucet Rd., Ste 218  Lafayette, LA 70503

Phone: 318-728-2970