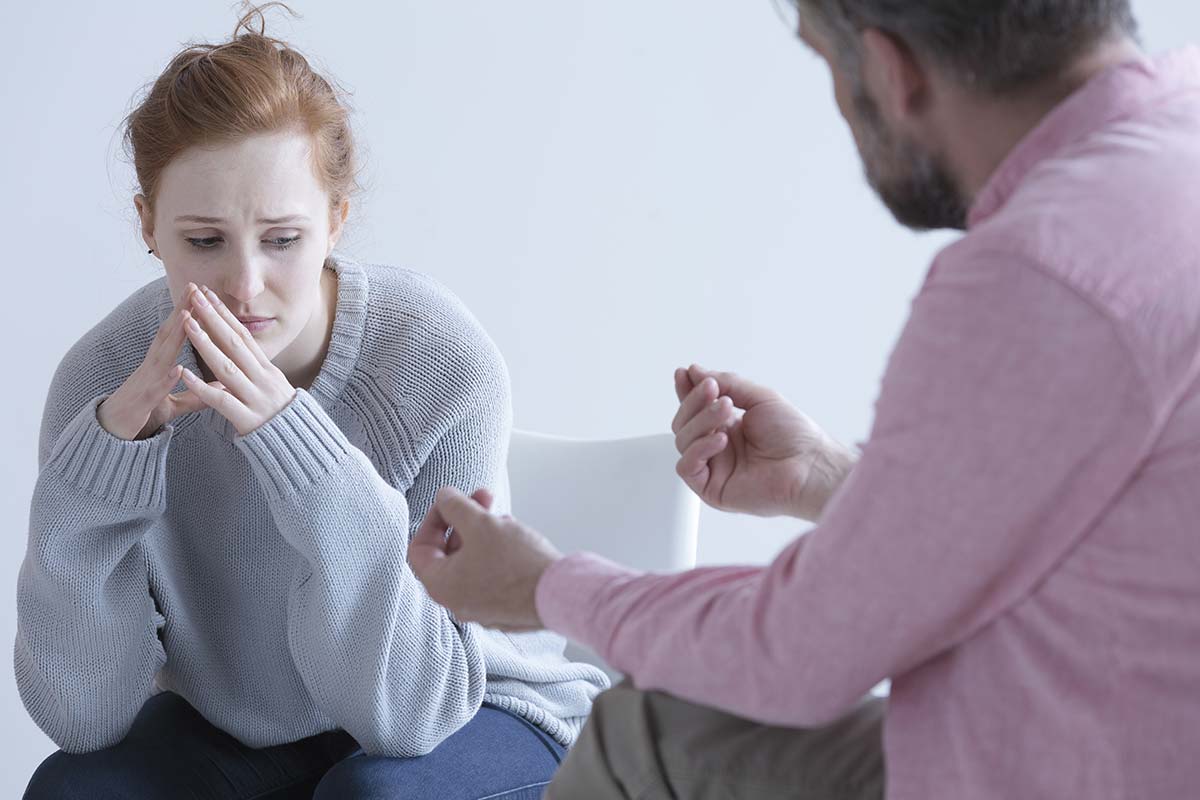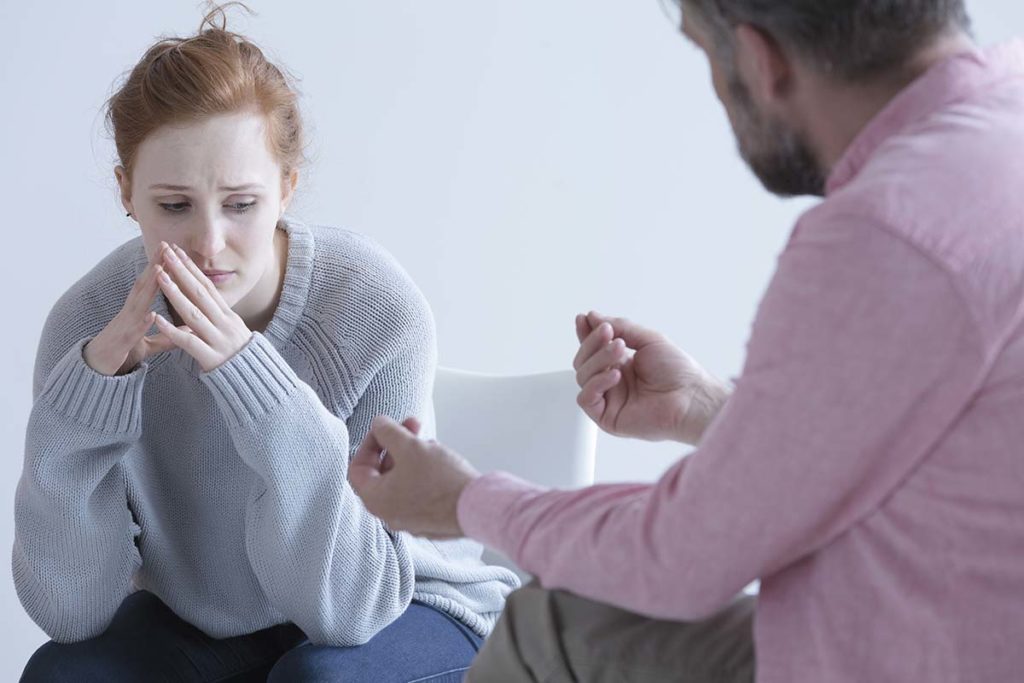 Parents are constantly trying to protect their children, no matter their ages, from the dangers of drugs and alcohol. Unfortunately, no matter how hard they try, their loved ones will ultimately come into contact with one of the substances at some point in their life. What's even more unfortunate is that by the time they become college students, they will be at a much higher risk for student drug abuse. If you believe your child is struggling, it's time to seek out student drug abuse treatment centers in Metairie, LA.
The Risk for Student Drug Abuse
College student drug abuse can begin for several reasons. For some, it begins as a simple social experiment. They see their friends using substances at a party and succumb to peer pressure or simply want to try it out for themselves. What begins as an innocent experiment can quickly turn into a serious addiction over time.
Some students abuse drugs to help them cope with their mental health. Out of state students might feel depressed due to being away from their families and friends back home. Others might struggle with anxiety due to the pressure of doing well in class and finding a job after school.
Another common reason for student drug abuse is to enhance performance. Some prescriptions are popular in helping to focus and stay awake in order to complete schoolwork or party.
No matter the reason, parents must never waste time seeking out student drug abuse treatment centers in Metairie, LA. An addiction treatment center in LA can help give your loved one the support and care they need to succeed.
Understanding the Drug Abuse
As a parent needing to find help for their loved one, it's also important to understand how and where the abuse takes place. This can help you support your loved one once they complete a residential or outpatient treatment program.
If your child is living on campus, substances are usually readily available to them. Different networks of students tend to get their hands on a number of substances to then distribute. This distribution commonly takes place at social gatherings like sporting events, dorm parties, and even off-campus events as well.
How to Help Your College Student
So how can you help your college student? If you believe your loved one is falling victim to student drug abuse, begin by having a conversation with them stating your concerns. Come from a place of love and worry, not a place of frustration or distrust. Discuss their options with them and consider moving their housing to off-campus to keep them away from the drug activity. Then, begin searching for available student drug abuse treatment centers in Metairie, LA that can help your loved one with their recovery journey.
Student Drug Abuse Treatment Centers in Metairie, LA
Finding your student help through a professional treatment center is the best option for their recovery. Through a rehab facility like Palmetto Recovery Center, your loved one will receive the treatment and care they need to achieve recovery. They learn crucial skills to help prevent relapse and keep them on the right track in life.
To learn more about student drug abuse treatment centers in Metairie, LA, contact Palmetto Recovery Center today by calling 318.728.2970. Let our team help your loved one recover from drug abuse and begin living a healthy, drug-free life.