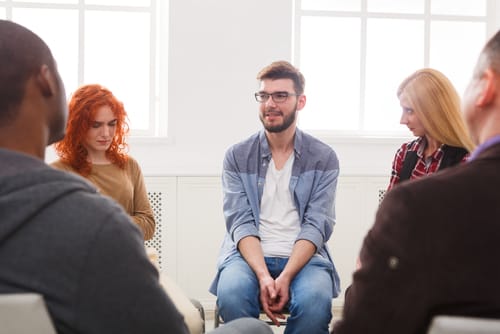 Self-Monitoring as a Pathway to Taking Back Recovery Can Help You Succeed
Self-monitoring is an effective tool to help people in recovery from addiction. It is part of behavioral therapy. The idea is that behaviors can be changed when the person sees what they are doing. It is similar to looking in the mirror and setting goals for yourself. Learn more about self-monitoring and its place in recovery.
How Self-Monitoring Works
Denial is a common symptom of addiction. You may convince yourself and others you do not have a problem. This delays the treatment process. By practicing self-monitoring, the addiction becomes easier to handle. Self-monitoring is often used with other therapeutic interventions. A period of self-monitoring typically follows a reenactment. The purpose is to look in the mirror to understand behaviors and actions and how they impact others.
Making it Work
Self-monitoring is about motivating yourself to complete recovery. This includes documenting behaviors, thoughts, and feelings. As you plan to work on your recovery, some of the best self-monitoring tools include journal entries, photographs, and audio files. The main drawback to self-monitoring is that it requires focus and motivation. Without this, anxiety can become very high. This type of person also influences how easy it will be to self-monitor behavior.
Self-Monitoring as Therapy
This one method of behavior therapy can be used successfully with other therapies. It is something that helps many people take charge of their recoveries and it is possible it can help others, too.
Some of the risks of this are lack of accountability and follow through on documenting behaviors. This needs to happen in order for self-monitoring to work. It is a necessary piece of the puzzle for some people but for others it may not work. Be open to trial and error in seeing what will work best for your recovery to stick.
The Palmetto Center is based on a Therapeutic Community model. We help people learn how to live free of addiction. Our community support provides structure while trained counselors offer life skills training and therapeutic techniques to help you move past addiction. Our program provides special focus for professionals including chiropractors, nurses, doctors, lawyers, and more who need help with addiction recovery. Call us to find out more: 866-848-3001.