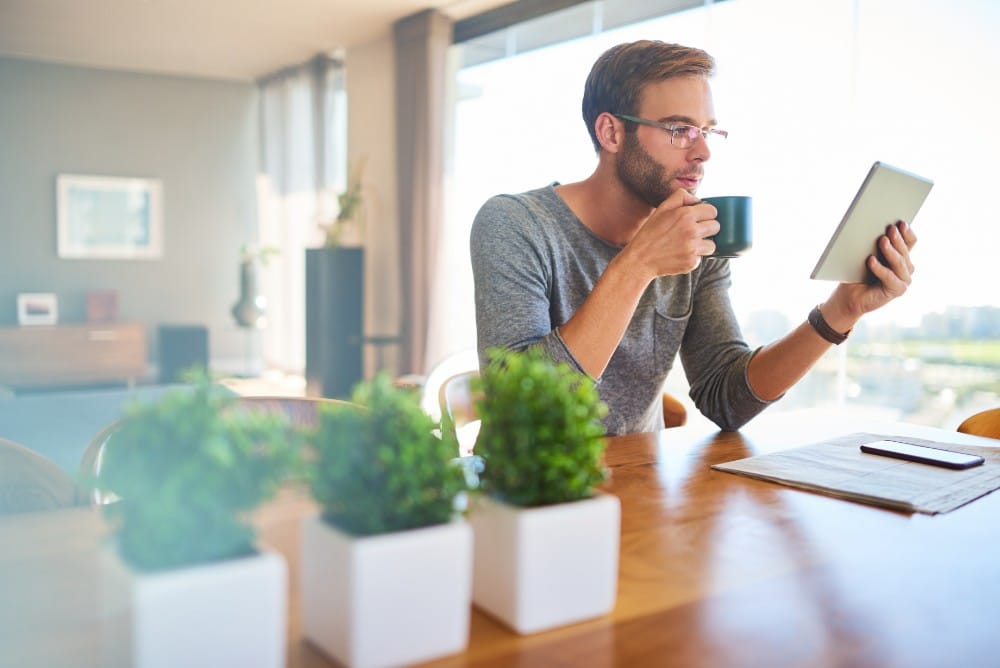 Meeting the Challenges (and Needs) of Executives in Treatment is Key to Recovery
Addiction is something every person has to fight in their own way. The challenges they face are unique to them and it can feel quite isolating at times to figure out how to navigate all the ups and downs. When CEOs and executives or professionals struggle with addiction, they have even greater challenges to overcome, including stigma. There is a public perception of how they are supposed to be able to handle loads of stress, pressure, and success without blinking an eye. Underneath all that may be someone who is really struggling to manage everything in a healthy way.
Success and Distress
People who become high earning professionals, those who work extremely hard to pursue goals, and are driven by personal successes on the job can find themselves struggling with addiction. When this person is in the spotlight, goes out a lot to socialize for work, or is working with others who are in powerful positions, they may fall into some personal behaviors that get them into trouble. The public perception of a person is important to many people, but especially those who make it their business to be the face of their work, their job, or company. Alcoholism and drug abuse may take place when people are driven to work long hours, odd hours, take more risks, pursue larger goals, and seek opportunities they would not have if they did not push themselves. Though executives may abuse substances or prescription medications, they are doing so because they have greater needs behind the scenes.
Meeting Their Needs
When executives go for treatment, they are not always able to just get away from everything for a long period of time. They will need flexibility. They are likely to need a combination of mental health and addiction recovery services. Daily therapy will help them keep in touch with work but also their daily work of recovery. Being plugged into work can be detrimental to the process of recovery but may be necessary to maintain their lives outside recovery when they return. Other important needs and challenges executives and professionals need:
Confidentiality: a trusted place to go for healing with a history of helping high-profile clients can be of great support. They will believe the place knows their needs and understands what they can offer. If this person is high profile enough to have paparazzi and journalists following them, the staff and others understand this and work to keep them away from the person while they work on recovery.

Access to services: small things matter to executives and professionals in treatment. From flexible offerings of time to check in with work to the use of services that make it feel like home, executives come for healing but also high expectations. Their health and recovery are first but they also expect a certain level of support
Most people who are executives seeking treatment will not stay long-term. Shorter stays followed up by outpatient and aftercare services typically work better for their schedules and lifestyle. In a place that affords space for healing, quality of care is key to making sure they find what they need and move forward with healing.
The Palmetto Center serves the needs of professionals and others who need support for the healing journey of recovery. We provide a safe, comfortable space to detox and get clean. Services include therapy and outpatient programs to help you get sober and stay sober in the future. Our program provides special focus for professionals including chiropractors, nurses, doctors, lawyers, and more who need help with addiction recovery. Call us to find out more: 866-848-3001.