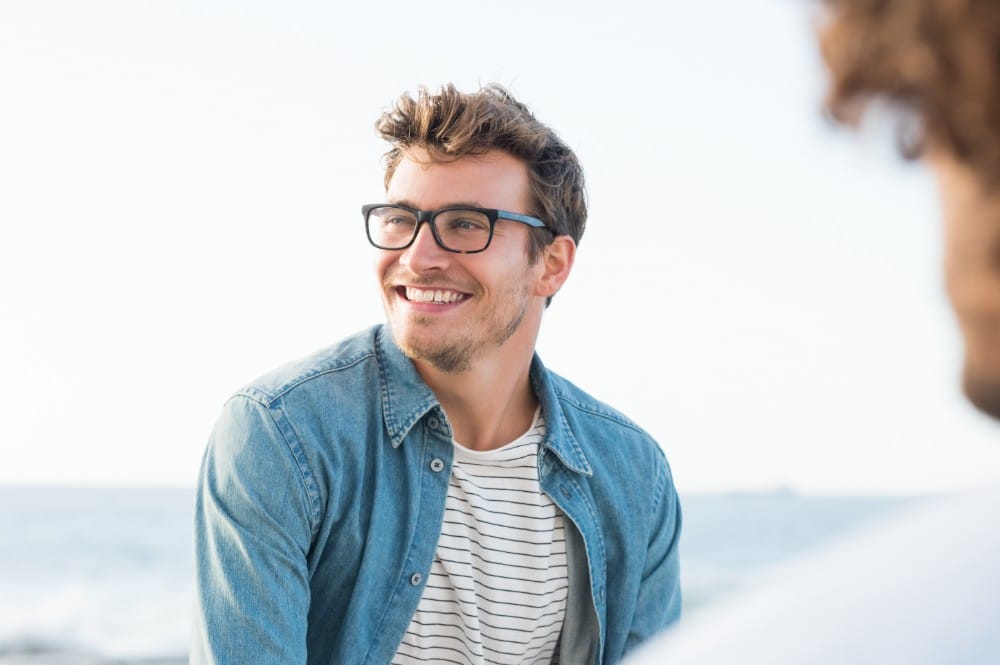 Is Treatment Motivation a Risk Factor for Relapse?
People are not always fortunate enough to either have money, support, or ability to get treatment. Barriers to accessing treatment still exist, including the high cost of providing care. This means many may not get the care they need. However, there is another important factor when it comes to treatment. A person must be internally motivated to go after recovery on their own terms. It cannot just be external motivation or being told to get treated. The brain and body may resist but if the person deep down can get motivated, they are more likely to be successful than be at risk for relapse.
Why Motivation Matters
Addiction is a chronic condition. Those who enter treatment may not be successful in stopping substance abuse. People who enter addiction treatment may not complete it, but for those who enter and want to finish, motivation will always be a challenge to overcome. Many people who complete treatment relapse but that is a common statistic. It does not mean the person was not motivated to quit. That is the nature of addiction. Motivation is a smaller piece of that bigger picture that looks at how people face their battle with cravings and urges during and after treatment. Even when all the pieces fit, they can suffer and struggle through relapse. Addiction is insidious in this way, always creating a space for people to need to figure out what they are going to do every day to stay clean. Sorting through mental and emotional challenges is important for individuals with addiction in their healing journey.
Motivation to Change
The willpower and motivation to change shifts throughout the span of addiction. For many people, they do things alone but it is hard for them feeling isolated. There is reason to believe motivational interviewing can be helpful in rehab and recovery. They help people see how behavioral changes are normal and support their strengths. Motivation often has three areas:
Willingness

Ability

Readiness
When these three things are present, people are more likely to receive the treatment they need and have it stick. A lack of motivation can be an obstacle on the journey to treatment that is successful. Building and maintaining motivation for recovery is not done alone. People with addiction must seek treatment if they want to share goals and challenges with family and friends. When addressing the motivation of people to finish treatment, it means researching and looking at the right places to get treatment, but also knowing that nothing is perfect. It takes motivation, but it also takes lots of other things to make it all work together as a team effort for the hope and survival of that individual. 
The Palmetto Center seeks ways to support your journey however you enter into it. Whether you have high or low motivation or are just not sure where you are right now, we are happy you are here. We are excited to help serve you the best way possible. Our program provides a special focus for professionals including chiropractors, nurses, doctors, lawyers, and more who need help with addiction recovery. Call us to find out more: 866-848-3001.