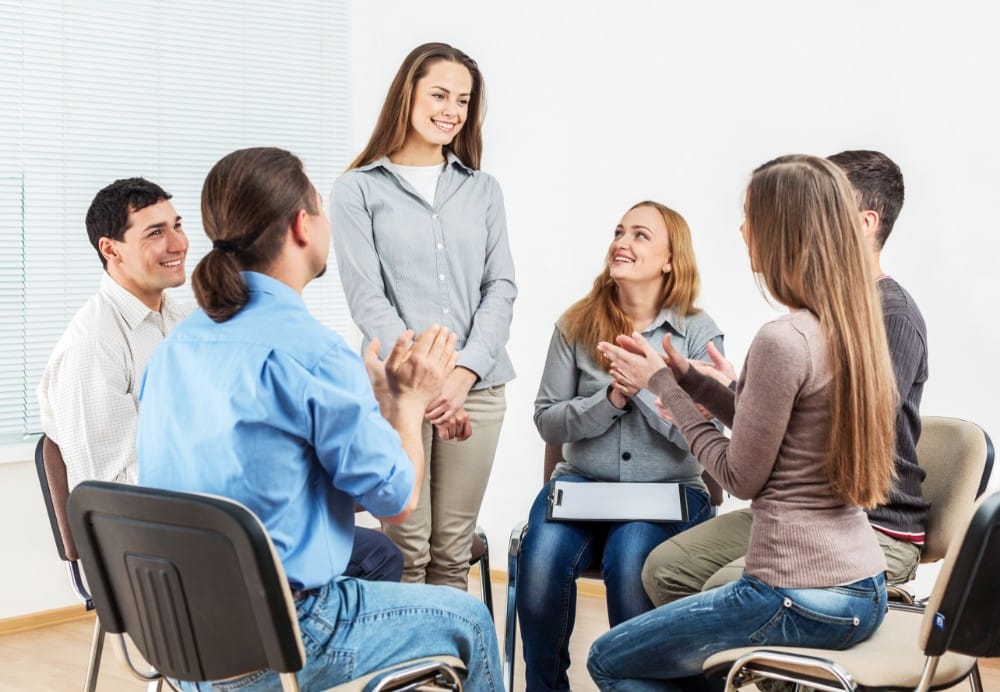 How to Live with Regret and Stay Sober
A frequent emotion people experience in recovery is regret. These feelings come from many different places for many different reasons. Living with these feelings can trap a person into a negative mindset that can lead to relapse if they are not careful. Topics that typically lead to regret are personal relationships, finances, employment, parenting, and other issues. With regret, a person may experience emotional and cognitive issues. Learning how and why regret happens can help a person learn to let go of it to maintain a better sobriety.
What is Regret
Regret is stronger under certain circumstances when a person is under pressure or feeling other strong emotions. Sometimes people experience regret over failed relationships or opportunities they missed. The opportunity to fix this situation remains open for most people, yet it still spurs on regret. The feelings a person has in regret are more likely to occur when there is no chance to make amends for the situation. Perhaps a loved one has died or they are no longer around to make amends. People with addiction often feel filled with regret but need to find a positive outlet for expressing these emotions.
How it Happens
A person experiences regret when they look back and realize they made mistakes they want to correct. They may or may not be able to fix the situation or make amends. Regret can lead a person down a negative rabbit hole of emotion trying to understand the reason they thought or acted as they did. There may have been a reason for it but, by making sense of past thoughts or actions, individuals can:
Feel some remorse

Find some positive thoughts around the behavior that led to regret and change the situation going forward

Learn from past mistakes to make amends and move forward
Releasing Regret
Living with regrets can eat a person alive. The best way to move forward away from regret is to focus on not letting the feelings overwhelm you. Suppressing the feelings is hard and will only lead to inner turmoil. A person who wants to move beyond regret can work at:
Seeing the deeper reasons for why things happened

Accept the past cannot be changed

Make amends and seek forgiveness

Prepare themselves for feedback from others

Work to better understand themselves

Release procrastination on talking to others who have been hurt

Learn to see it as positive opportunities for growth and change
Regret is a part of the human existence. We all live with some form of regret. Some people in recovery have many regrets they cannot get past but it is about working through them, one at a time, that helps a person seek opportunities to change and adopt a better perspective on life. There is hope for healing in recovery with the right perspective.
The Palmetto Center is based on a Therapeutic Community model. We help people learn how to live free of addiction. Regret is difficult, one of the harder emotions to feel, but we give you the tools to feel more prepared for when it arises and what to do. Our community support provides structure while trained counselors offer life skills training and therapeutic techniques to help you move past addiction. Our program provides special focus for professionals including chiropractors, nurses, doctors, lawyers, and more who need help with addiction recovery. Call us to find out more: 866-848-3001.