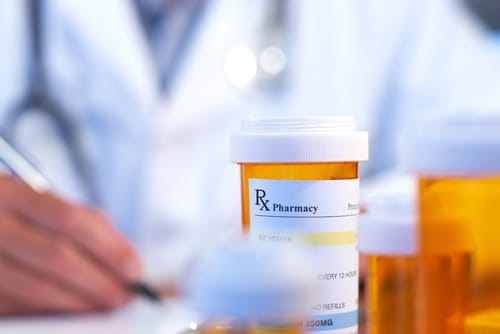 Pharmacists provide patients with all the necessary drugs to treat all kinds of illnesses and diseases but they often forget they also need self care. Pharmacists have direct access to potent drugs that can be addictive. Prescription drug use is on the rise. Some pharmacists break the law and a code of ethics during the substance abuse process. Finding support is critical to getting needed care and treatment tailored to meet their needs.
Rehab Centers
Attending rehab means submitting to one of the biggest options open for pharmacists with addiction. Rehab programs last anywhere from 30 to 90 days, depending on many factors. Inpatient facilities tend to treat more severe addictions and house people overnight. Outpatient programs do not house people but require a check in with a professional during the day. The list of substances treated at facilities include alcohol, heroin, cocaine, morphine, methadone, ketamine, and GHB for inpatient, along with tobacco, prescription drugs, ecstasy, heroin, LSD, and khat being just a few for outpatient rehab. The main thing to remember is that a person can choose which one they want to attend but it may have variable outcomes for their recovery.
Methadone

Ketamine

GHB

Methamphetamine
Outpatient Rehab
Tobacco

Alcohol

Prescription Drugs

Ecstasy

Cannabis

Heroin

Cocaine

Mushrooms

LSD

Khat
Executive Rehab
When pharmacists check into rehab, they are likely seeking a way to get supported by therapists who understand them and and their profession, as well. Typically, executive treatment centers allow access to laptops, tablets, phones, and other devices for work but not always. The ability to work attracts professionals with issues using drugs or drinking but it may be better to assess whether it is worth taking a break from work altogether to focus on rehab or try to do both. What it can offer is time away for a person to check out of life and into themselves for a time.
Paying for Rehab
When seeking options to pay for rehab, it can cost several thousand dollars just for a few months. Outpatient facilities are not as costly and health insurance coverage varies. For people who cannot pay, there are payment plans available to spread the cost over a period of months. Employers may choose to pay for substance abuse treatment, albeit at the discretion of the employer.
There are options to work around the issues that may cause a person to not look into rehab. Basically, it is important to keep in mind that people who are seeking rehab are looking for a place to go that will help support recovery and let them heal. Overall, it takes time to heal from addiction and then recovery is a lifelong journey. A person who is willing to take the next steps will ultimately find themselves in a better place than deciding to wait or not put effort into rehab and recovery.
The Palmetto Center is based on a Therapeutic Community model. We help people learn how to live free of addiction. Our community support provides structure while trained counselors offer life skills training and therapeutic techniques to help you move past addiction. Our program provides special focus for professionals including chiropractors, nurses, doctors, lawyers, and more who need help with addiction recovery. Call us to find out more: 866-848-3001.