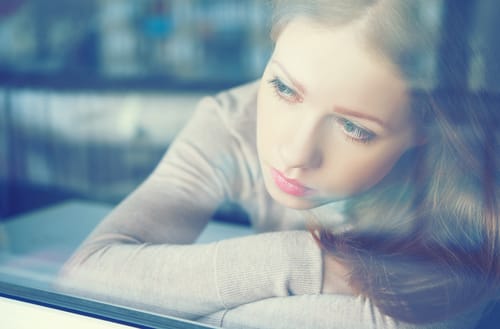 How Do I Choose a Sober Living House?
It is safe to assume that people who struggle on the road to recovery have been waiting a long time to get to a point where they are sober. Maybe several tries to maintain sobriety have kept them from achieving what feels like a lofty goal. It really is achievable but it may take something like a sober living house to cement the idea of staying sober in recovery in their mind. Learn more about how to choose a sober living house for recovery.
Finding a Place
Sober living facilities specialize in the art of healthy transition. This allows people to leave the safety of rehab to renter a living situation that maintains a focus on recovery. A less structured atmosphere is healthy so that a person can develop the right skills and tools to maintain sobriety in the 'real world.' To make the right choice requires figuring out a few things that a person wants from sober living.
Structure
What may scare people who are fresh out of addiction recovery programs is the day-to-day decision making process people must experience in sobriety. Relapse can happen when there is a lack of structure. That is why it is so important to find a sober living home that implements more than just a daily routine. It requires curfews and a drug-free environment so people can feel safe while in recovery.
Safety
The last thing people want to stress about is the living situation and whether it jeopardizes personal safety. People who live in a sober living facility must follow safety procedures to stay there. The neighborhood where a house is located should be considered as nobody living in recovery should reside in an area where people can hit them up outside the front door.
Social Network
The mood or energy a person picks up from sober living is important. If a person is made to feel like an imposition or if questions are unanswered, it matters. A person should get a good vibe from the people living there and a sense of camaraderie. Finding social support and a sense of belonging matters in maintaining long-term sobriety.
Strong Staff and Support
A solid support system is critical for anyone in recovery. Evaluating people in sober living is important. Individualized plans are essential for sobriety but having professionals who care is also important.
Personal Responsibility
At the end of the day, success is going to come down to whether you are willing to put in the hard work. A sober living house recognizes this and can help you take first steps to total independence.

For more than 25 years, Palmetto Addiction Recovery Center has been devoted to helping those who are struggling, to find serenity and recover. With a focus on holistic treatment for the physical, emotional, and spiritual, our program effectively rebuilds and heals what has been broken by addiction. For information on our addiction treatment program in Louisiana, call us today: 866-848-3001