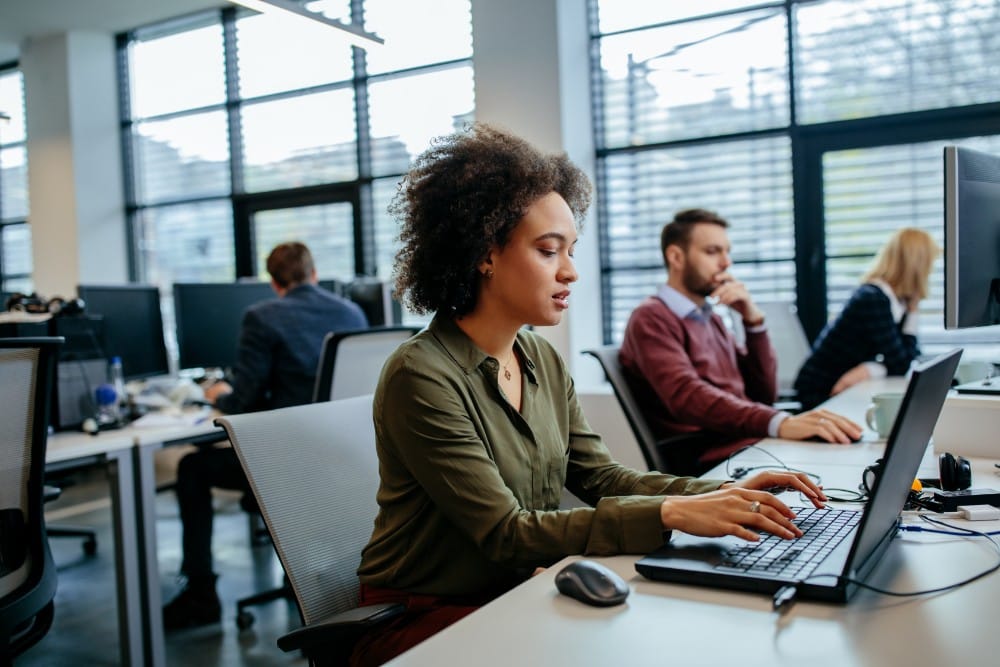 Back to Business: Tips for Re-integrating Professionals Into Work in Recovery
Substance abuse is tough on everyone, including family and friends. When it hits home professionally, colleagues and others also suffer the consequences. While employers may find cause to fire someone using substances, there are other options to address it head-on. The re-integration of professionals into work in recovery can be helpful and constructive.
Post Rehab Employment
Getting back into the swing of things following rehab may feel daunting to professionals. Work is often a place where people can get away from life at home and not worry about all the things that seem to plague them there (laundry, cleaning, kids' schedules). With the structure work provides and stimulation, it can also be a distraction from recovery. Working is constructive but may also turn into a place where people have to deal with rumors and whisperings of what was going on that they left. Employers may be wary of inviting someone back post-rehab without a plan in place to deal with their recovery. 
Return-to-Work Agreement
The U.S. Department of Labor recommends an RTWA be in place before an employee returns to work. Expectations and compliance for a drug-free work environment are ironed out in the agreement so the professional employee understands what needs to happen. In the event they fail to meet those standards, they may be terminated. This is also used for accountability to stay clean and sober, or at least honest, while on the job. Professionals are held to a different standard in cases where they have licenses to uphold because a licensing committee may be involved to ensure they follow their protocol for dealing with licensure and recovery. 
Cross-Over Addiction
One of the challenges for people who have an addiction is watching out for workaholism. Some people end up substituting addiction. Professionals who have careers that require long hours, odd hours, and other challenges may find it easier to morph into workaholism. Job demands are simply an excuse to escape emotional situations or avoid dealing with the pain in recovery. Physical, emotional, and spiritual components of recovery can feel overwhelming and the desire to numb that out may return. Working a lot is accepted by many people in society, so it is easy to slip under the radar to the point people may not notice it has become an addiction. 
Professionals have an obligation to themselves and others to take care of their recovery. This may mean extra meetings or support from a sponsor and even additional treatment or counseling. Addiction specialists and therapists can help support recovery for supervisors, bosses, and colleagues who want to know how best to support an employee who is making the transition back to work following rehab. 
The Palmetto Center is based on a Therapeutic Community model. We help people learn how to live free of addiction. Our community support provides structure while trained counselors offer life skills training and therapeutic techniques to help you move past addiction. Our program provides a special focus for professionals including chiropractors, nurses, doctors, lawyers, and more who need help with addiction recovery. Call us to find out more: 866-848-3001.