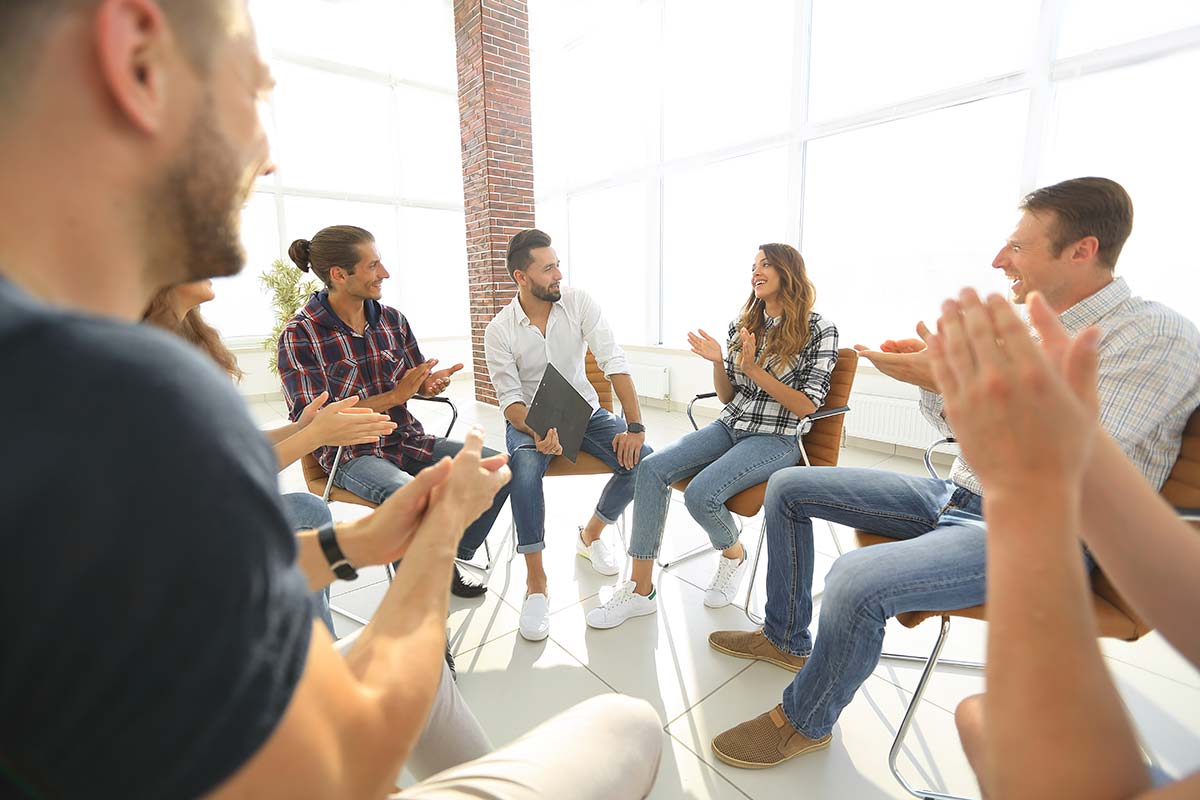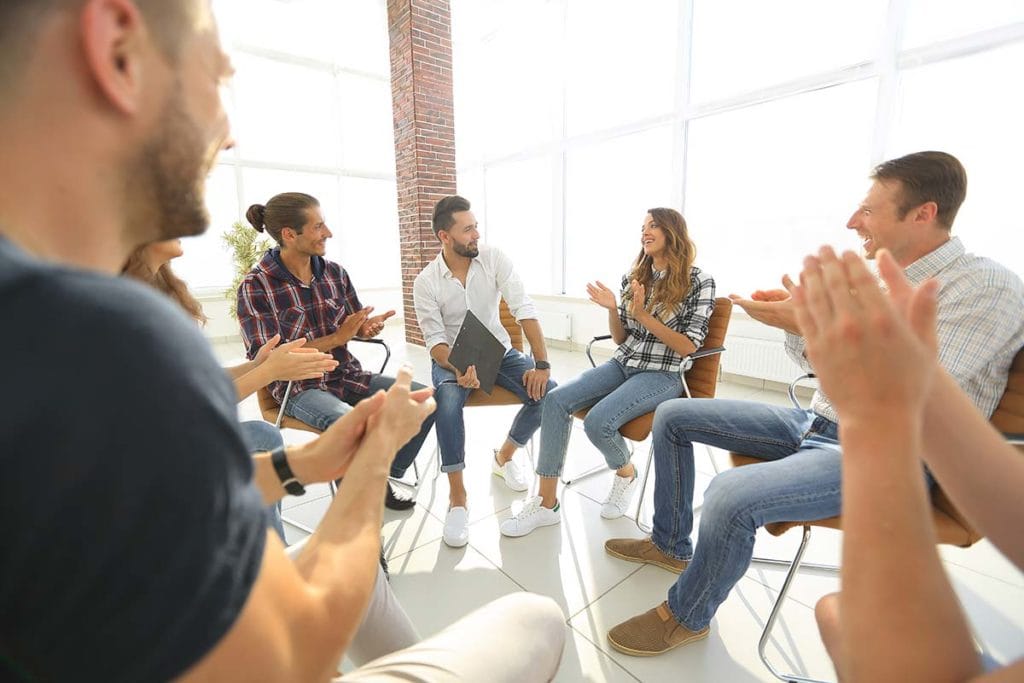 When you get treatment for a substance abuse disorder, you're usually paired with a therapist who helps you plan your course of action. You typically go through different psychotherapy approaches and get addiction education that helps you understand the disease. Addiction support groups are also instrumental in a lasting recovery. Support groups can even benefit people who are not able to get professional treatment for their addiction.
Benefits Of Addiction Support Groups
There is only so much that you can work on during an inpatient or outpatient rehab treatment program. Although you may explore yourself deeply during individual or group therapy sessions, you may need to continue to process your trauma or grief. You can do this in a support group. Support groups also help you address your self-confidence and self-worth. Hearing others' stories helps you understand that you're not alone. Your peers may give you the inspiration that you need to get started with treatment or maintain your sobriety. You become part of a community that lifts you up and reflects your worth back to you. People who struggle with addiction learn how to keep their emotions to themselves or hide the truth from loved ones. They fall into patterns of miscommunication and might have trouble connecting with others without getting defensive or retreating into themselves. Members of a support group can practice communication in a safe setting. This creates trust and demonstrates that vulnerability can be healthy and free.
Addiction Support Groups For Relapse Prevention
Addiction is a chronic disorder that is never truly cured. There is always a chance that an individual will relapse. Some people relapse while they're undergoing relapse. Going back to the real world after experiencing the support and structure of rehab can trigger a relapse. Some individuals start using drugs again years after they first became sober. Many addiction support groups in Lake Charles, LA encourage relapse-prevention practices. Groups provide a distraction and give members something to look forward to. Some offer activities that members can do together. These events give people a healthy way to spend their time and help them avoid social circles that are associated with drug or alcohol use.
Build A Foundation For Success In Recovery
When you participate in a support group as part of your addiction therapy, you learn how others develop and maintain coping strategies. Hearing personal stories about how other people dealt with cravings or a challenging situation can help you learn new ways to approach your own recovery. It's always helpful to know that other people are trying to manage similar obstacles as you are. At Palmetto Recovery, we offer a 12-step program that includes multiple meetings per day. Our gender-responsive support groups address the specific needs of men and women as they go through treatment. They provide a distraction-free setting in which you can really open up. In addition to our support groups, we also offer individualized care via:
You don't have to feel hopeless. We can help you establish faith in your future and find the right addiction support groups in Lake Charles, LA. Call us today to find out why enrolling in a treatment program at our property is ideal for your recovery.